story by Audrey Woodhams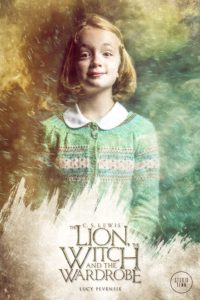 Bella sits at her dining room table, full of childhood joy as she answers my questions. She is poised and eloquent beyond her 12 years. Her mother, Julie, enters the room. "You have quite an amazing daughter," I tell her. "Thanks! She just came that way," Julie says with a wink and a huge smile.
This holiday season, child actress Bella Higginbotham stars as Lucy Pevensie in the classic adaptation of C.S. Lewis' The Lion, The Witch, and the Wardrobe at Nashville's Studio Tenn. This is her first professional lead role, but Bella is no stranger to the stage. She has been treading the boards of Nashville's local theaters since the tender age of five.
"We went to my first play when I was three," says Bella. Two years and many shows later, Bella auditioned for the musical Annie. "I was Wacky the puppet in the ensemble. It was really fun," Bella remembers. Since landing that first role, Bella has appeared in 21 plays and 1 opera.
Already a triple threat, Bella acts, sings, and dances, and plays the ukulele to boot. Her rendition of "Dear Theodosia" caught the eye of Hamilton bard, Lin-Manuel Miranda, who re-tweeted her performance to all of his Twitter followers.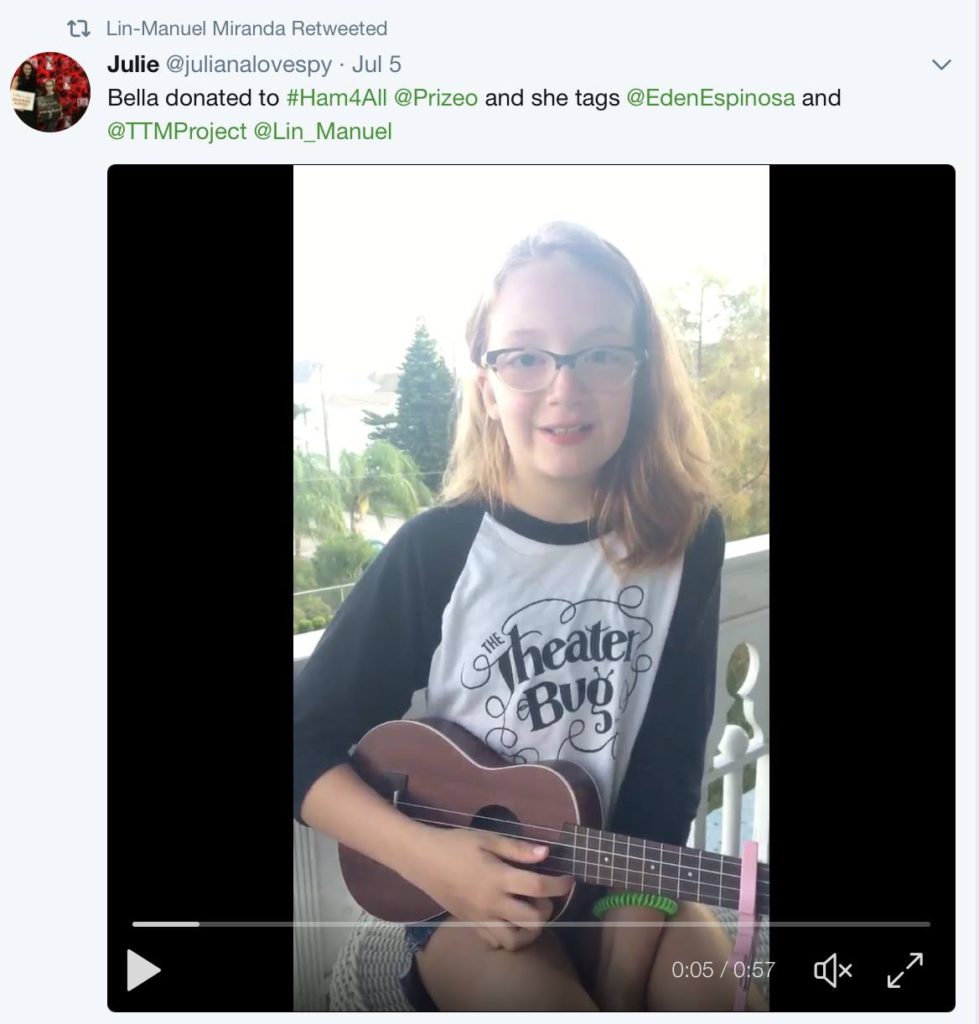 This wasn't the first time Bella brushed shoulders with Broadway. In 2015, she was invited to audition in New York City for the lead role of Matilda in Matilda the Musical. Receiving a callback, Bella and Julie flew to NYC for a second time.
"I got into the final 6," Bella recalls. "My friend Mattea got the part, and I was really happy for her. I was a little disappointed, but I was still pretty happy."
In addition to her home school studies, Bella spends a lot of time preparing for new roles. "Normally, it's quite a lot of hard work and effort to learn your lines and memorize your blocking," Bella says.
"The easiest part, for me at least, is getting to know the character," she continues. "The hardest part is probably dealing with the hard scenes – learning to deal with your emotions in the scene, but also portray the character's emotions. Maybe you are an evil person in the show, and it's a really hard scene to watch. You feel like you're really sad for this person, but you have to portray like you're happy that this person is suffering. It's emotionally exhausting, that's for sure."
"It's really nervexciting. I made that word up. It's like, you're nervous but you're really excited, and you have to remember lots of things."
Opening night brings a stomach full of butterflies for Bella, whose middle name happens to be Butterfly. "It's really nervexciting. I made that word up. It's like, you're nervous but you're really excited, and you have to remember lots of things. But you just become your character, and be that character, and think about what that character would do," says Bella. "It's really fun, though, because you have a finished product and it's really great to share it with the world."
As she looks to the future, Bella imagines her creative life in New York City. "One of my dreams is to go up to New York and be an actress and an illustrator. I could get an apartment and maybe be a part-time waitress. I could write and illustrate children's books. I really love to draw."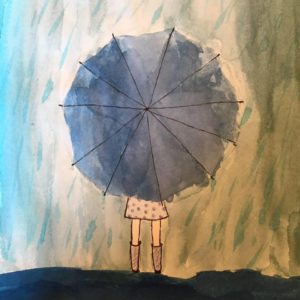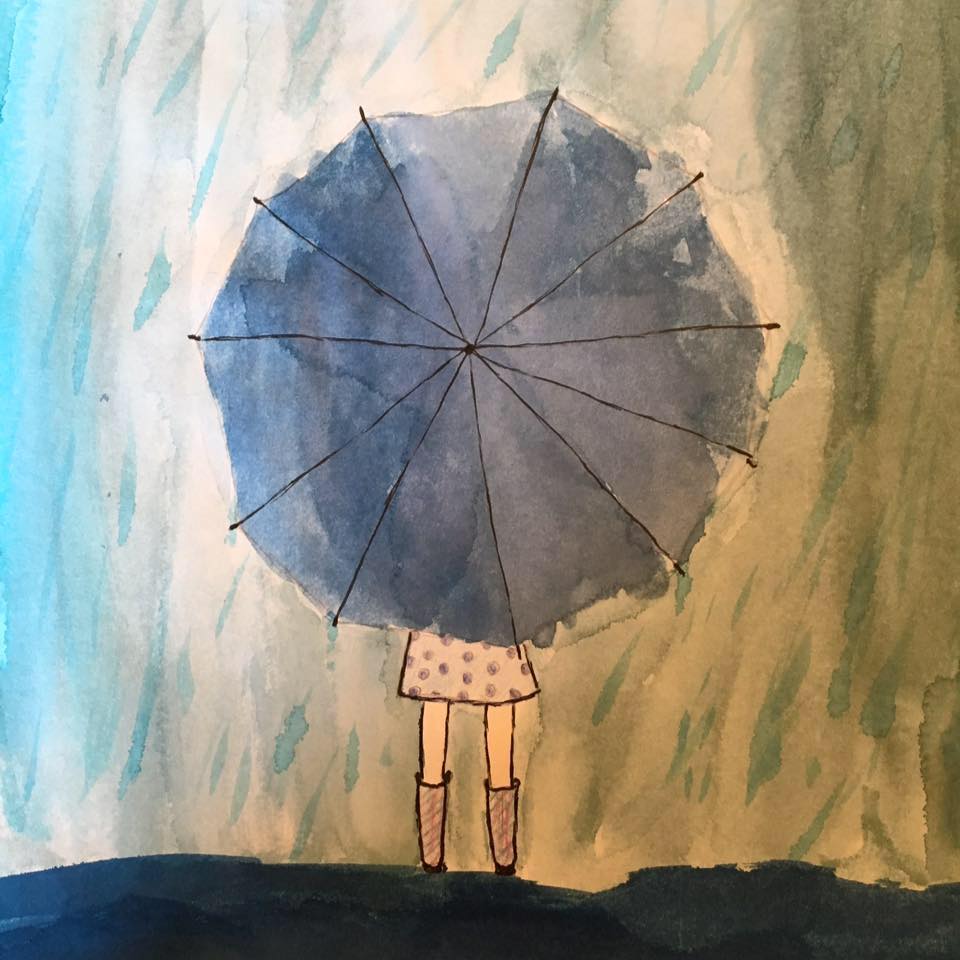 You can experience Bella's performance as Lucy Pevensie in Studio Tenn's production of The Lion, The Witch, and The Wardrobe on December 1-23 at Jameson Theater at the Factory in Franklin, Tennessee.